You have arrived at the official web page for the May 16 -18, 2016
Toronto conference.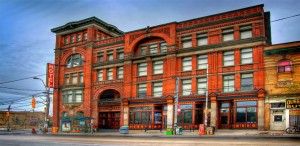 The Gladstone Hotel in downtown Toronto

The conference occurred May 16, 17, 18, 2016 at the Gladstone Hotel in Toronto, Canada.  Many thanks to all those who participated and made it a success.  This web site will soon host a collection of papers, videos and audio clips from the event.  Stay tuned!